Capital One Arena | Washington, District Of Columbia
Get to Capital One Arena in Washington, District of Columbia on Monday, December 5th 2022, so you don't miss out on WWE RAW, the hottest wrestling event to come to this part of the country this December! Many of wrestling's biggest superstars are coming under one roof for a classic, Monday Night RAW event that will knock all but the most hardcore wrestling fans on their knees. From death-defying leaps off the top rope to the hardest of body destroying slams, there's something for everyone in the ring. Best of all, the card for the evening is filled with some of the most hotly anticipated matches in wrestling today!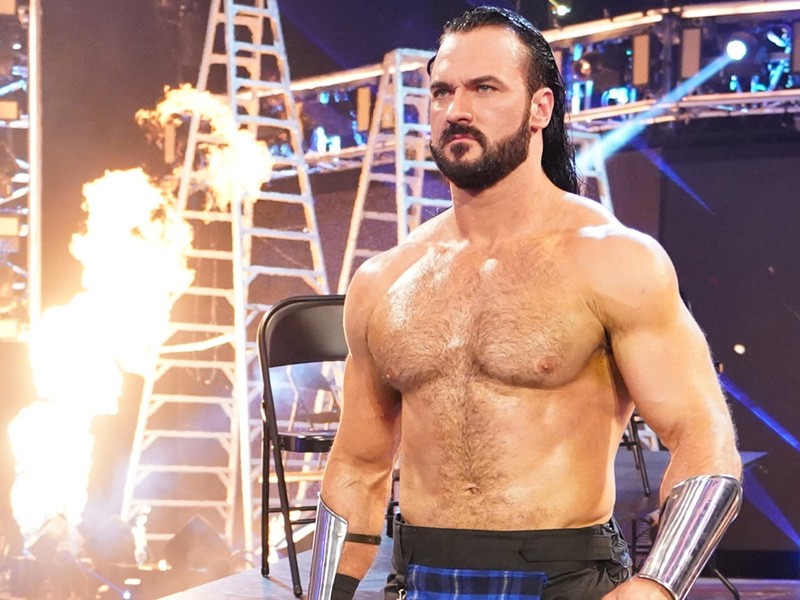 The professional wrestling television program produced by WWE, WWE Raw, also known as Monday Night Raw or simply Raw, airs live every Monday at 8pm. Raw is currently considered to be one of two flagship shows, along with Friday Night Smackdown, and features characters from the Raw brand.
Beginning as WWF's Monday Night Raw, the program first aired on January 11, 1993, on the USA Network as a replacement for Prime Time Wrestling, which had aired on the network for eight years. The new Raw was a sixty-minute show and broke new ground in televised professional wrestling, featuring for the very first time wrestling was shot and aired to a live audience, with angles playing out as they happened. Traditionally, wrestling shows were taped on sound stages with small audiences or at large arena shows, weeks in advance with studio voice-overs and taped discussion.
From the explosive next chapters of bitter rivalries to the heroic stories of tag teams rising up the ranks to even the awe-inspiring final match that could decide the next title winner! It's a non-stop evening where the real winners are the amazing fans like you. Tickets are on sale now, but that means you have to hurry. Because WWE tickets are selling out as we speak, and you don't want to miss out on the fun.