Capital One Arena | Washington, District Of Columbia
Get ready for the Washington International Horse Show, returning to the Verizon Center and celebrating it's incredible 59th year on Thursday 26th October 2017! Featuring a variety of events including games, competitions and of course racing and jumping, the diverse show attracts attendees from the world over. Tickets are in high demand so don't be shy about grabbing yours while you can!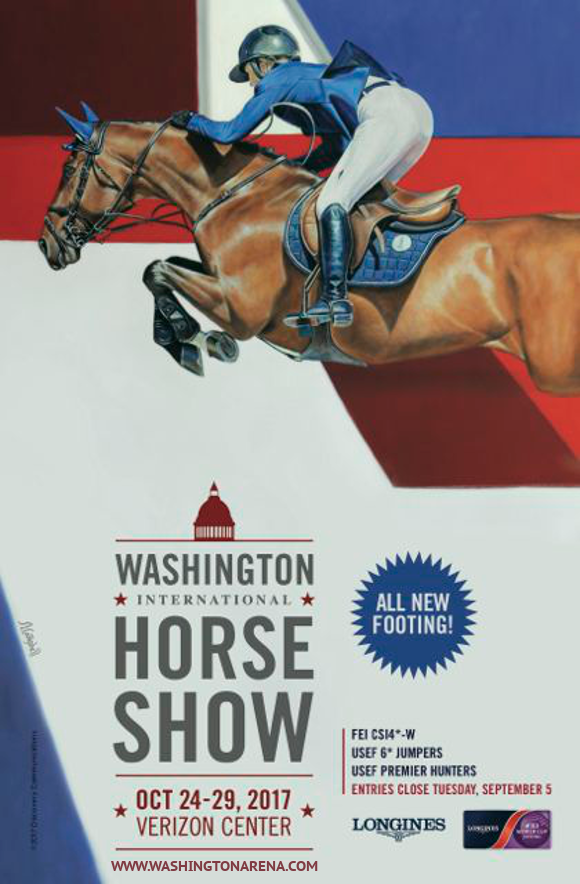 Kicking off at 7:00am, the Junior Riders show off their style and rhythm in the hunters competition, while later in the day the jumpers compete for speed. The Thursday evening is the Barn Night special, where guests are entertained by the comedic WIHS Shetland Pony Steeplechase, and the Accumulator Top Score Costume Class competition, where show jumpers compete for the weirdest and wackiest outfit!!