Capital One Arena | Washington, District Of Columbia
You can enjoy great R&B music this spring at the Capital One Arena this April! On Saturday, 1st April 2023, Washington DC's prime entertainment venue will present an exciting show titled the R&B Music Experience DC! The concert will showcase the best of R&B with phenomenal performers like Xscape, Monica, Tamar Braxton, 112, and Silk! These performers have collectively sold over 28 million albums worldwide and dominated the airwaves during the '90s, and they're here to entertain music lovers with vocal prowess and charisma! Enjoy this retrospective soundscape at the Capital One Arena by scoring tickets now!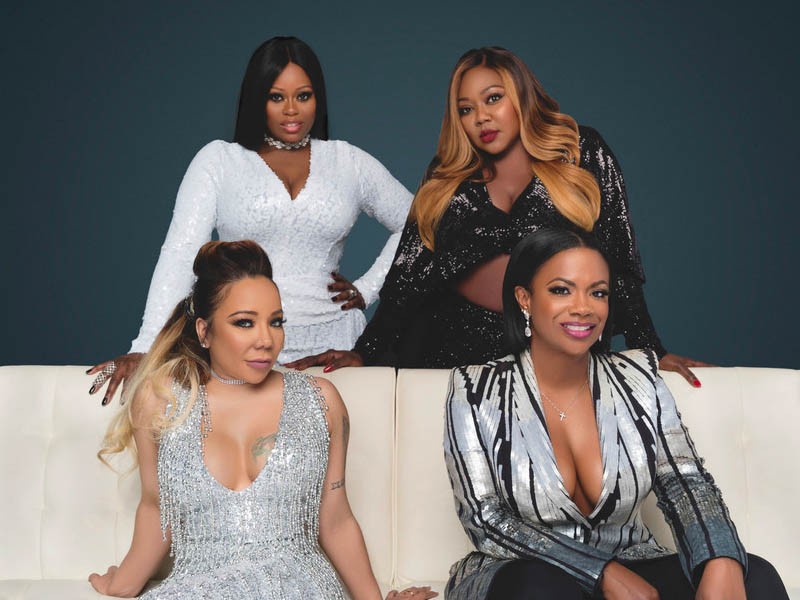 American R&B girl group Xscape emerged in 1991 and was the brainchild of renowned music producer and songwriter Jermaine Dupri. The group dropped their debut album, Hummin' Comin' at 'Cha, which debuted on the Billboard 200 at number 17 and R&B chart at number 3. The album spawned the number 1 R&B hits, "Just Kickin' It" and "Understanding." Moreover, both singles also entered the Billboard Hot 100's top ten. Hummin' Comin' at 'Cha sold over a million copies in the U.S., earning platinum status. After their phenomenal debut, Xscape moved on to release two more platinum-selling albums, Off the Hook and Traces My Lipstick. Both studio albums performed incredibly well on the R&B charts.
Since their emergence in 1991, Xscape has sold over nine million albums. In 2017, the original members reunited to deliver a groundbreaking performance at the BET Awards. It was the first time fans had seen the quartet together on stage in 18 years. The following year, Xscape released their 2018 EP, Here For It, featuring singles "Dream Killa" and "Wifed Up."
Joining Xscape is award-winning singer Monica. She released several R&B staples like "Angel of Mine," "The Boy is Mine," "Everything to Me," and many more. Monica's three-decade career has earned her numerous accolades, including a Grammy Award, Billboard Music Award, a BET Award, and two BMI Pop Awards.
See Xscape, Monica, Tamar Braxton, 112, and Silk as they light up the Capital One Arena on Saturday, 1st April 2023!