Capital One Arena | Washington, District Of Columbia
Don't miss your chance to see Queen & Adam Lambert at Verizon Center on Monday 31st July 2017! Back by popular demand, Queen & Adam Lambert are taking the most in-demand show in rock music on the road for 25 incredible nights across the US! Tickets will disappear FAST so do not delay in getting yours – buy now to avoid disappointment and get ready to see the greatest living rock stars on the planet!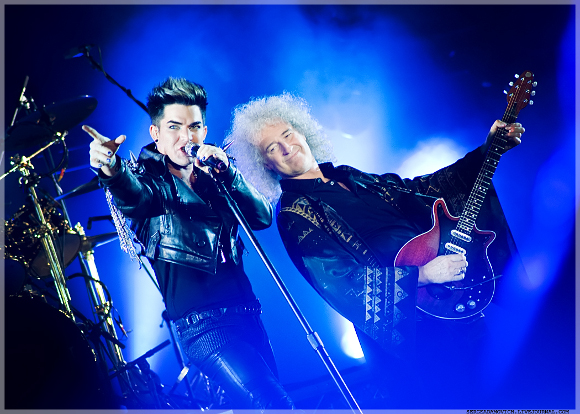 Finding fame on the TV series American Idol, stunning viewers across the world with his incredible vocal range and versatility, Adam Lambert went on to release two chart-topping albums to widespread critical acclaim, scoop up one award after another, and become stand in for one of the greatest singers ever known – Freddie Mercury.
Initially daunted by the prospect, and by fans' inevitable judgement, Adam Lambert has grown to truly own the role. "I've always been honored and understanding of the weight and legacy of the band," the lead singer explained, regarding his initial apprehension. "In the beginning, I was pretty intimidated by that. I tried not to let it show. Can I handle all this? Am I going to be able to do it justice? Is the audience going to accept me? Is the band going to accept me? Am I going to be a pain in the ass?…I've learned to finesse it a little bit more."
Now, Adam is fully accepted by Queen fans – once you see him hit those high notes in the flesh, you'll agree that nobody else could channel Freddie better!!