Capital One Arena | Washington, District Of Columbia
Get ready to book you tickets for the hottest event of the year that will celebrate the greatest and most iconic tunes and artists of the 2000's. My 2000's Playlist will feature some of the most banging tunes from artists that still have great flow, MC skills and rhythm, and Ashanti, Ja Rule and Fat Joe will be headlining and hosting the event. Whether you're a Gangster or Backpacker or Diva, join Ashanti, Ja Rule and Fat Joe for My 2000's Playlist this spring at the Capital One Arena, Washington on 03/25/2023, the must see R&B concert of the year, and book your tickets without delay today.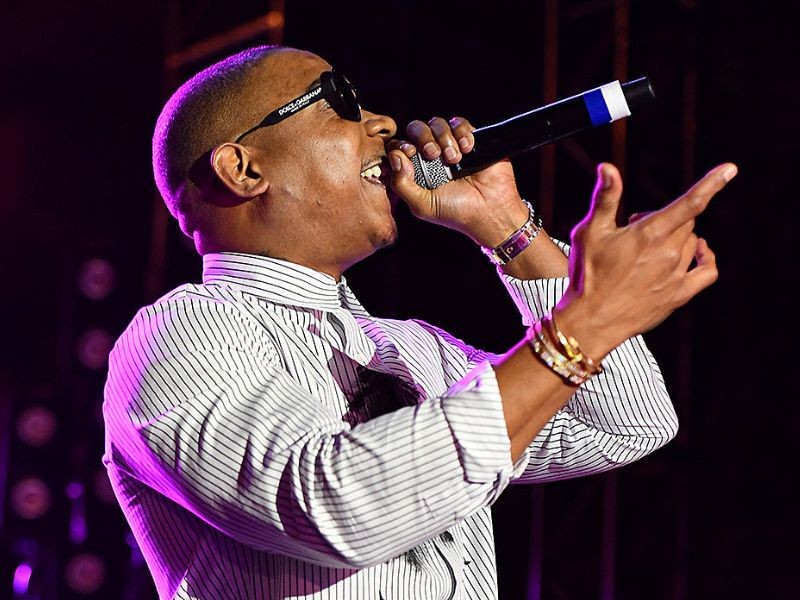 The 2000's were an epic time of hip-hop and R&B tracks, with stars such as Nelly, Ja Rule, Ashanti, Lil Wayne, Usher and Mary J. Blige creating huge sound waves with releases of global hits. Now, the 2000's can be re-visited with some of its biggest stars and biggest tracks on 03/25/2023 at the Capital One Arena, Washington, DC, for My 2000's Playlist. The featuring stars of the final concert of the limited tour will be Ashanti, Ja Rule and Fat Joe with appearances from other artists. Who can forget the 2022 Fat Joe hit track, 'What's Luv?', featuring Ashanti and Ja Rule? Or, 'Make It Rain', 'Always On Time' and 'Foolish', to name just a few! With the best hip-hop beats of the 2000's, this event is the best way to celebrate the top tracks of the noughties decades with the hugest stars of these hits, who have adapted their swagger and attitude brilliantly, and do not fail to deliver amazing live performances. Don't miss out and be there for the final concert of My 2000's Playlist with Ashanti, Ja Rule, Fat Joe and more as they perform live at the Capital One Arena on Saturday the 25th of March 2023 by booking your tickets NOW!