Capital One Arena | Washington, District Of Columbia
Washington D.C, better get ready! Award-winning stand-up comedian and actor Kevin Hart brings The Reality Check Tour to Capital One Arena! On Friday 19th August 2022, Kevin will make fans in the arena laugh their heads off as he makes fun of just about everything he observes. Hailed as the highest-earning standup comedy act of 2019, Hart, who bases his jokes on his life and other observations about his family, will only be performing in arenas during this tour. This is the first time Hart is on tour in four years! So get your tickets now before they run out!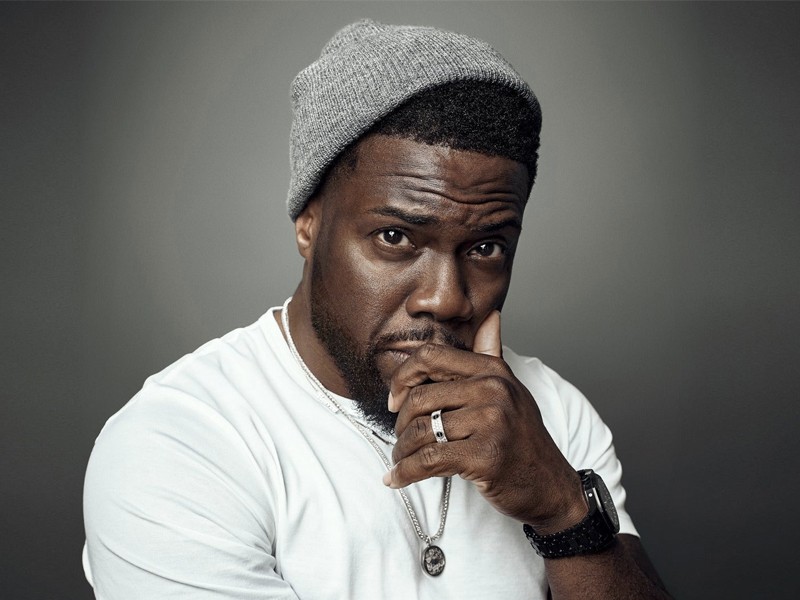 Kevin Hart's self-deprecation style of comedy has won the hearts of many fans, which may be the reason why his tours are so successful. His content usually includes himself, his family, and friends – making his comedy somewhat wholesome and having the ability to reach a broad audience. In 2018, Hart sold out over one million tickets in 100 arenas for his Irresponsible Tour. This fantastic feat led to Forbes naming him the highest-earning stand-up comedy act of 2018.
In 2009, Hart released a stand-up film called I'm a Little Grown Man. In the documentary film, Hart made fun of his height and how his daughter could not take him seriously because he was so tiny. The following year, he released Seriously Funny, which received raving reviews from fans.
In 2011, Hart came out with Laugh at My Pain, a documentary film that had a budget of 750,000 US Dollars. The film was considered a success as it grossed around seven million. That success was nothing compared to Hart's 2013 concert film Let Me Explain. The film became a phenomenal hit, grossing over 32.3 million at the box office. The concert film was recorded live during his show at the Madison Square Garden. This impressive feat was succeeded three years later with What Now? which grossed 23.6 million at the box office.
Aside from stand-up comedy, Hart is also an A-list Hollywood actor who starred in iconic films, such as Central Intelligence, The Secret Life of Pets, Jumanji: Welcome to the Jungle, and Jumanji: The Next Level.