Capital One Arena | Washington, District Of Columbia
Kendrick Lamar & Baby Keem comes to Capital One Arena on Thursday 4th August 2022, as part of Lamar's 2022 Tour to North America. Baby Keem and Tanna Leone will join the American rapper, who is playing these shows in support of his latest release, "Mr. Morale & The Big Steppers." The tour kicks off on 19th July from Oklahoma City and will touchdown at notable destinations such as Nashville, Miami, Columbus, Toronto and many others. The North American leg will last until 15th September before Lamar embarks on his journey to Europe, U.K, Australia and New Zealand. 21-year-old rapper Baby Keem has contributed to four tracks of Lamar's latest album and is also one of the leading support artists of the tour. Catch them both live at Capital One Arena on 4th August 2022 by getting your tickets right now!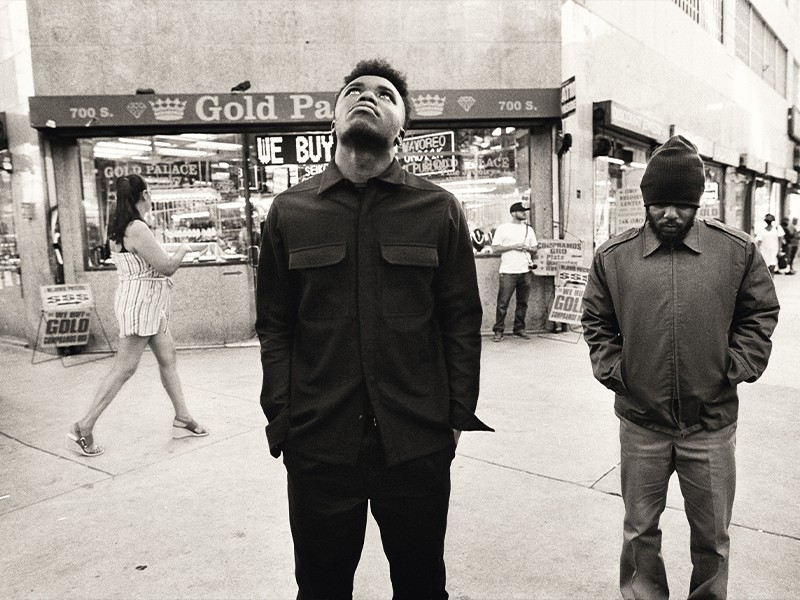 Kendrick Lamar released his latest album in May this year, and it has been a massive success since its release. Baby Keem is also featured on four tracks of the album, "N95", "Savior (Interlude)", "Savior," and "Die Hard". Tanna Leone is also on Lamar's track, "Mr. Morale." Lamar's tour announcement came with his latest single release, "The Heart Part 5", which had quite a uniquely disturbing music video. However, his fans always knew to expect this kind of work with Lamar, so many loved it.
Fans are particularly excited about Lamar's upcoming tour because they will get to hear the latest album live. The album release was announced back in April, and his fans got really hyped up. Now that the tour has been announced, they are eager to fill up the venues where he is going to perform. He also selected some top destinations throughout North America to display his incredible talent. Lamar is a global sensation and has won six Billboard Music Awards, 11 MTV awards, a Brit Award and an Academy Award nomination. The rapper is known for spitting verses brilliantly during live concerts, and it is one of the reasons why he performs at completely sold-out shows. Catch him live on 4th August 2022 by getting your tickets ASAP before all of them are gone!