Capital One Arena | Washington, District Of Columbia
Don't miss your chance to see J. Cole at Verizon Center on Tuesday 8th August 2017! Tipped to be the hottest show of the year, J. Cole is quality entertainment at its best! There are still tickets left, but don't delay – as previous shows have shown – they WILL sell out! J.Cole is truly the name on everybody's lips right now, especially fans of Hiphop and fellow artists on the scene… 2017 is set to be yet another exciting year, be a part of it!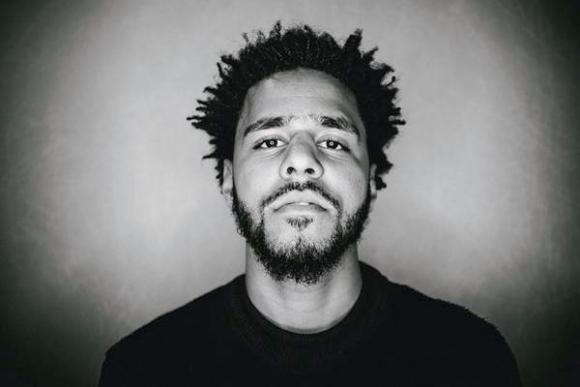 As one of the freshest artists right now, J. Cole brings all of the energy and there's no exception as he travels across the U.S. this coming Summer!
The name on everyone's lips right now is Mr J.Cole… the last couple of years have shot him into the limelight and his fans are happy it did! As J. Cole gives an original spin on the classic genre, with his fresh style that he also dedicates towards the crowd. Making his shows, no matter how big in size, still gives an intimate feeling!
"Happiness comes from love, not material possessions" – coming to the share the love this summer, J.Cole himself!