Capital One Arena | Washington, District Of Columbia
This December, Grammy Award-winning rock band, Imagine Dragons is taking over Washington, D.C., with their high-energy set! On Friday, 2nd December 2022, the show will light up the city's prime entertainment destination, Capital One Arena! The concert is being held to celebrate the 20,000-capacity venue's 25th anniversary. Enjoy live music from the monumental band as they perform their biggest hits, fan favorites, and songs from their latest album, Mercury – Act 2! If you love entertainment and rock music, join this once-in-a-lifetime celebration of the city's premier live concert and sports venue, Capital One Arena! Grab your tickets now and see Imagine Dragons' phenomenal performance!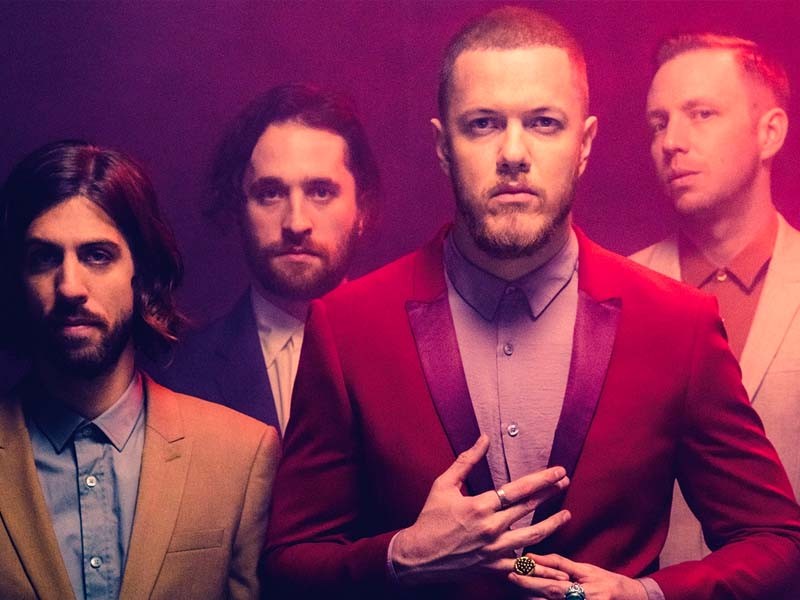 Capital One Arena is Washington, D.C.'s prime sports and entertainment destination. Located in downtown D.C., the 20,000-capacity arena has been home to the city's most iconic live events. The venue provides the city with the most exciting happenings and collects an annual $700 million in tax revenue, contributing to the city.
This December 2nd, 2022, Capital One Arena celebrates its 25th anniversary. Founder & CEO Ted Leonsis described the venue's legacy in a statement. "The millions of positive memories and community interactions within this arena span multi-generations and have collectively created an indelible mark on each of the tens of millions of fans who have passed through these doors." He added that after 25 years in operation, the arena remains one of the most influential venues in the region and holds significance in powering the downtown economy. "We have created thousands upon thousands of jobs within our company as well as serving as a hub for revenue generation across the hospitality, retail and commerce spokes that encircle our footprint. We are excited to celebrate this milestone with the fans and community we've served."
For the venue's 25th anniversary, Grammy Award-winning rock band Imagine Dragons will take the stage. The band has sold more than 75 million albums worldwide and has released massive hits like "Radioactive," "Demons," "Believer," "Thunder," and many more. Apart from the Grammys, the band has also won nine Billboard Music Awards, three American Music Awards, and an MTV Video Music Award!
Tickets to see Imagine Dragons at Capital One Arena's 25th Anniversary on Friday, 2nd December 2022, are now available!