Capital One Arena | Washington, District Of Columbia
Verizon Center presents Elton John on Friday 21st September 2018 and it's going to blow you away! Pulling out all the stops, Elton John knows how to make a crowd go wild, with a phenomenal, unforgettable live show! Now THAT'S entertainment! Tickets are on sale now, get yours today to ensure your seat.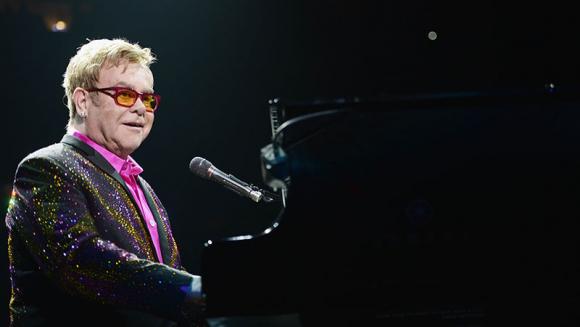 Sir Elton John hardly needs an introduction as one of the biggest stars in the world. Known for his incredible songwriting and his collaboration with Bernie Taupin. Together they worked on more than 30 albums to date! And with a long standing career of over five decades Elton John has sold over 300 million records – an absolute triumph that doesn't happen often! As one of the best selling music artists of all time with a whopping fifty top 40 hits in the world and a total of seven albums in a row…
It's hard to find someone in the world that doesn't know of Elton John as he has had so many records to date.
As well as his solo career he has written songs for other artists, including Lulu, the Hollies and the Scaffold. In 1969 came one of his greatest all of time – "Your Song", from his second album, Elton John smashed the top 10 charts and carried on making a success from then on, moving to musical theatre, both in the West End and on Broadway, composing the music for The Lion King (film and musical), Aida and Billy Elliot the Musical.
"Wow, 60 sold out #EltonFarewellTour shows! Can't thank my wonderful fans enough for supporting me on this final journey. We are doing our very best to add more shows and cities to make more tickets available wherever possible. Love, Elton xo"