Capital One Arena | Washington, District Of Columbia
This is a rare opportunity to witness the hottest talent in hip hop at their 29-date "It's All a Blur" tour. Why? Well, you get two chances to see them! Yup, that's right, Drake and 21 Savage will be performing their chart-topping hits live on stage as they bring their energy and passion to the Capital One Arena on July 28 and 29, 2023. This is not the time to procrastinate because a unique event like this doesn't come around very often, so be sure to grab your tickets right here and now before the rest of the fans beat you to it. Click the "Get Tickets" button before it is too late.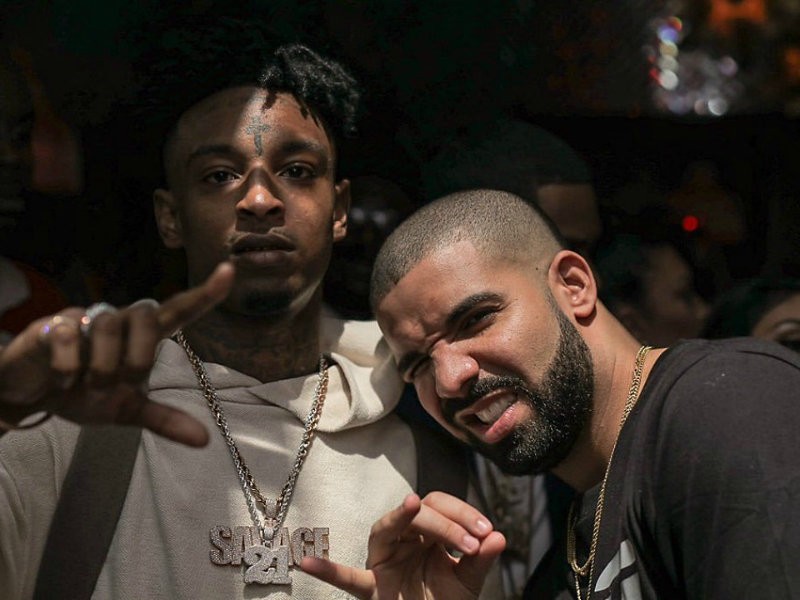 The "It's All a Blur" tour marks Drake's return to the road after a 4 year hiatus, and the fans have been eagerly awaiting his return. During this break, Drake has produced 4 albums, including his latest album, "Her Loss," a collaboration effort with 21 Savage. That album topped the Billboard album chart, and all 16 songs from it charted in the Hot 100. This period of time is arguably Drake's best work to date.
21 Savage has also had an incredible journey, starting off in the Atlanta rap scene and quickly gaining recognition for his unique style and storytelling abilities. His collaboration with Drake on Her Loss has solidified his place in the industry as a rising star. He's a giver too, having started a charity in aid of underserved members of the community called Leading by Example. The charity was founded in 2018 and has been providing scholarships to youth around the nation.
The chemistry between the two is undeniable, and you can expect to witness one of the best shows on the planet. You must grab your tickets right here and now to be sure to get to the event. Ticket purchasing is a really simple process, just click the "Get Tickets" button to get started.