Capital One Arena | Washington, District Of Columbia
Daddy Yankee has surprised his fans with the announcement of his Farewell Tour. He will perform at Capital One Arena on Wednesday, 7th September 2022. The "La Ultima Vuelta" (The Last Round) tour will mark Daddy Yankee's departure from the music industry, and his fans have a bitter-sweet feeling about this. He also announced dates for his last album, "Legendaddy" which came out in March this year, and fans will get to witness it live for the first and last time. The tour begins on 25th July in Denver, CO, and will be Daddy Yankee's biggest headlining tour to date. After 32 years of incredible productions, the artist has finally said goodbye to his fans with a heartfelt message on his website. Do not miss out on this special occasion and catch him live on 7th September at the Capital One Arena. Tickets are limited, so get yours right now!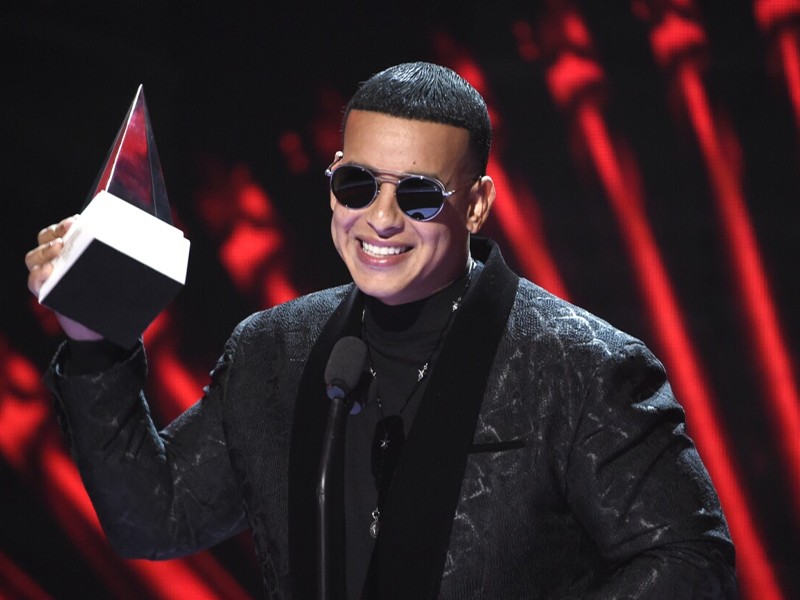 Legendaddy has everything that Daddy Yankee has produced in his illustrious 32-year career. It is also his first album in ten years and is reminiscent of the brilliance that he brought to the Reggaeton and hip hop scene some 30 years ago. "The King of Reggaeton" was the first singer who coined the term in 1994 and gave a name to the genre that emerged from Puerto Rico. It contained elements of American hip-hop, caribbean music, and Jamaican reggae themes with a bit of Spanish singing and rapping. He has been a massive influence on inspiring Latin urban artists.
His biggest breakthrough came with his 2004 single, "Gasolina". The track introduced Reggae to worldwide audiences, and the genre became a global phenomenon. It sold more than 20 million records, and Daddy Yankee became one of the highest-grossing Latin music artists. Yankee's album, Barrio Finno, also made history by becoming the highest-selling Latin album of the decade between 2000-2009. Yankee is also one of the most renowned live performances and has performed on the biggest stages worldwide. His fans are surprised, upset, and also excited about his final tour, which will kick off on 25th July. You have a chance to see him live on 7th September at the Capital One Arena but you will have to buy your tickets right now because they could be sold out very soon!