Capital One Arena | Washington, D.C
Australian rapper Machine Gun Kelly is set to perform at Capital One Arena on Friday, 24th June 2022, as part of his Spring/Summer tour to the U.S. The artist will be supported by special guests Avril Lavigne and Travis Barker. The latter also supported MGK with his latest album release, Mainstream Sellout. The album came out recently on 25th March and has garnered positive reviews from fans and music critics. The album has features from some of the best in the industry, including Lil Wayne, Young Thug, Blackbear, Pete Davidson and others. MGK fans in the U.S await the superstar's arrival and if you're one of them, get your tickets right now before they are sold out!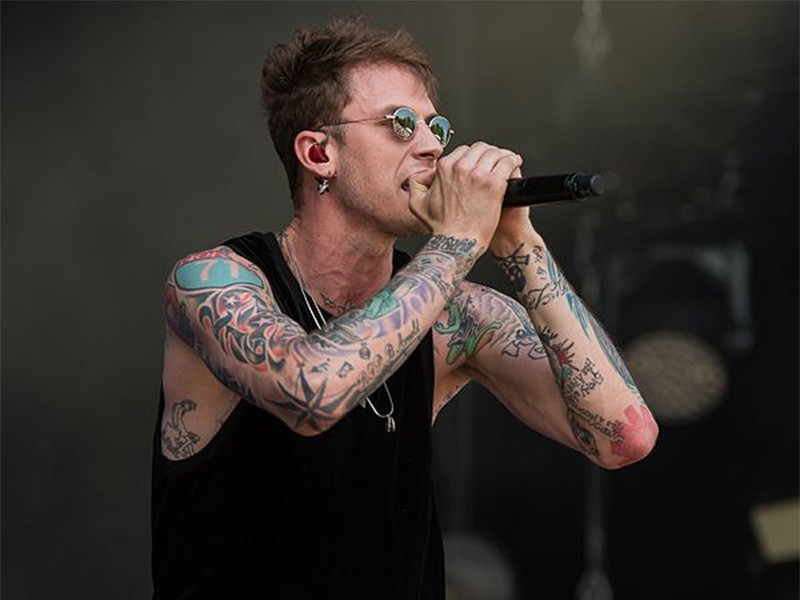 Machine Gun Kelly started in 2007 by releasing independent mixtapes before signing his first deal in 2010 with Bad Boy Records. His debut album, Lace up, came in 2012 and was loved by the fans. It reached number four on Billboard 200 and featured one of his most successful hits, "Wild Boy." His 2020 album, Tickets to My Downfall, was a huge hit, peaking at number one Billboard 200. He is currently one of the most renowned rappers in Australia, with a massive fan base in the U.S. A lot of his recognition came after he released a diss track of one of America's most successful rap artists, Eminem. The whole feud got a lot of attention, where some sided with Eminem and some supported MGK. However, MGK does give credit to the likes of Ludacris, Eminem and DMX for inspiring him.
The upcoming tour will be a special occasion for rap and pop-funk fans all over the U.S, with MGK celebrating his latest album, Mainstream Sellout. Capital One Arena will be absolutely buzzing on 24th June when MGK takes the stage with Travis Barker and Avril Lavigne. Be a part of this extraordinary showcase by getting your tickets ASAP because they are expected to sell out very soon!