Capital One Arena | Washington, D.C
Get ready for the BIGGEST show of the year – none other than LADY GAGA is coming to the Verizon Centre on the 19th November! She announced her "Joanne" tour just a few hours after stunning the planet with her Super Bowl show involving speedy costume changes, aerial acrobatics and a whole troop of drones, starting with the national anthem and following up with all of her biggest hits.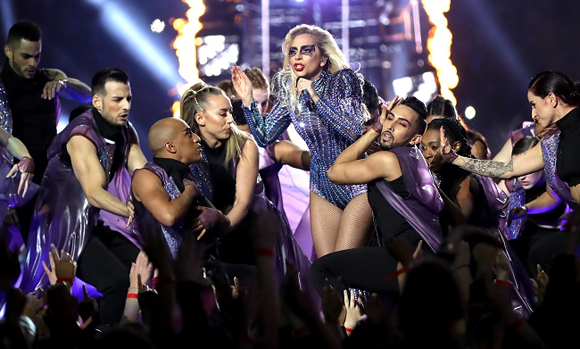 In an interview with NME, she revealed that the new tour will be a return – as she's been toning down the shock value aspect of her appearance lately – to her wild theatrics and out-of-the-box performances and visuals that really pushed her previous tours into the spotlight. She told NME: "What I would say to those who are terrified that I'll never again embrace absurdity or the avant-garde is 'think again'. Because that is my favorite thing."
The album "Joanne," by contrast, is a softer, more toned-down effort from Gaga, with the instrumentation stripped back to focus on the singer's vocals, and the focus of the album more introspective and personal, reflecting on her family and life, with the death of her aunt having a prominent influence.
With these contrasting ideas being taken on tour in tandem, we can expect an all-out show from Gaga – a celebration of the pop star at her very best, be it soulful and vocal or dancing and belting and in-your-face, Lady Gaga has never let fans down yet. Little monsters, get ready for the show of a lifetime – get your tickets NOW!!!