Capital One Arena | Washington, D.C
Get ready for an epic reunion this spring as pop punk giants Blink 182 return to the stage for the first time in seven years with original line-up Tom DeLonge, Mark Hoppus, and Travis Barker! Blink 182 fans in Washington D.C. have reason to rejoice because the band makes a much-awaited stop at the state-of-the-art indoor venue, Capital One Arena, on Tuesday, 23rd May 2023! Fans may anticipate an incredible setlist packed with Blink 182's colossal hits and new songs, including the recently released "Edging." If you're a Blink 182 fan, this is a moment you shouldn't miss! So hurry and grab your tickets now before it's too late!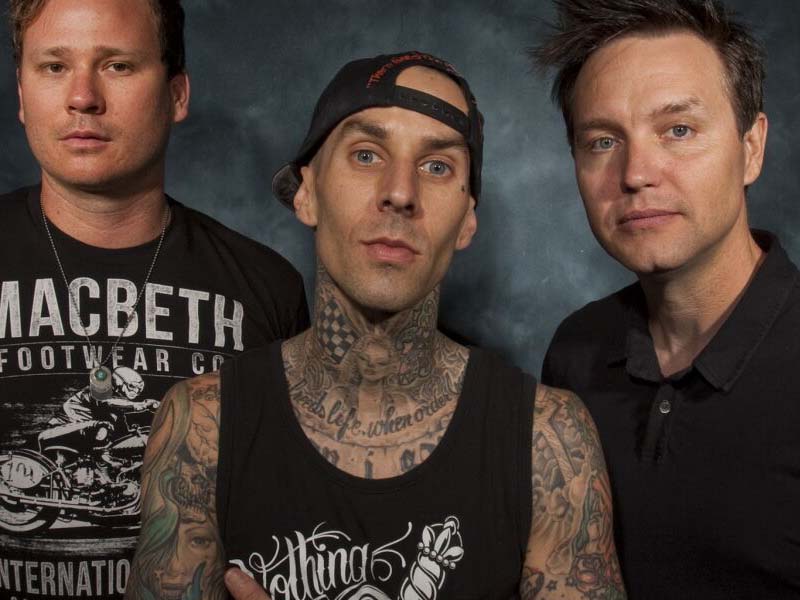 Blink 182 is a pop-punk/ rock fusion trio from Poway, California. The band is responsible for sensational rock hits in the '90s and early 2000s, such as "What's My Age Again?" "All The Small Things," "I Miss You," and "Dammit." The band is also regarded as spearheading the second wave of the pop-punk movement. Blink 182 has released eight highly-acclaimed albums and sold more than 50 million albums worldwide, 13 million of which were sold in the U.S. Formed in 1992, the band found colossal success upon the release of their 2000 single, "All The Small Things." The platinum-selling song landed at number 6 on the Billboard 200 and number 1 on the Hot Alternative songs. The single was spawned by the five-time platinum-certified album, Enema of the State, which performed remarkably in 17 countries' charts. Apart from "All The Small Things," Enema of the State also featured "What's My Age Again?" and "Adam's Song. Two years later, Blink 182 dropped Take Off Your Pants and Jacket. The album sold over two million copies in the U.S., earning double platinum status, and topped the Billboard 200 chart. The album dropped three successful hits, "Stay Together For the Kids," "First Date," and "The Rock Show." In 2016, the band released their second number 1 album, California, which received a Grammy nomination for Best Rock Album.
If you're keen on seeing the original line-up of Blink 182 perform an epic rock show in a world-class arena, then you should secure your passes now to see the trio perform at the Capital One Arena on Tuesday, 23rd May 2023! Tickets are now available!