Capital One Arena | Washington, D.C
As part of his North American Tour, everyone's favorite stand-up comedian, Bill Burr, is coming to Capital One Arena on 15th September 2022. The extended trek is one of the biggest stand-up comedy tours of the year, and fans cannot wait in excitement. He will be performing at some of the most iconic venues across the U.S, with dates stretching from May until the end of the year, after he added some new dates. The "Bill Burr (Slight Return)" tour has been met with an ever-increasing demand for tickets, and the artist had no option but to add some new dates. He is one of the finest stand-up comedians of the current generation and if you're in for a great night of stand-up comedy, get your tickets right now before all of them are sold out!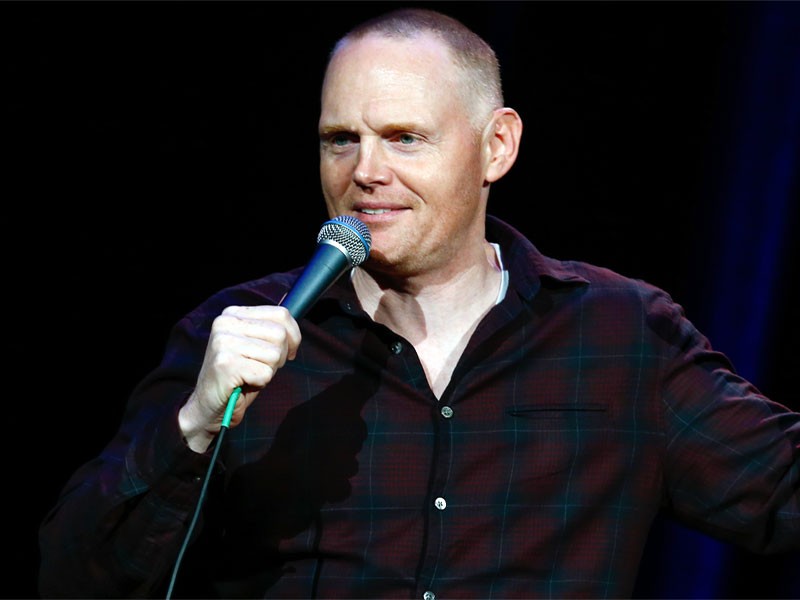 Bill Burr is a Grammy-nominated comedian who is mostly known for his incredible stand-up comedy routines. However, the actor has recently featured on Hulu's Reservation Dogs as part of his recently launched acting career. His six hour-long comedy special, Bill Burr: Paper Tiger, was nominated for a Grammy Award in 2019. The comedian has performed on stage, featured on T.V and has also played in movies. The immensely talented Bill Burr is also the co-creator of F is for Family, an animated Netflix series.
Burr is known for his abrasive style of comedy, which led him to Hollywood as well. Burr is someone who believes in the power of humor, and how it can help people live better lives. He loves to interact with his audiences and tries to deliver an unforgettable experience so that everyone who walks into his audience forgets about the world for at least a couple of hours. He does not care about political correctness and rather brings a wave of spontaneity with his storytelling, which millions worldwide love. Catch him live for a special show at the famous Capital One Arena on 15th September 2022. Make sure you get your tickets right now before all of them are gone!